Monthly Spotlight -
July 2022
THE BEAT GOES ON. Yes, the current real estate market can be unpredictable, even confusing, and yes, rates are likely to continue to increase in the foreseeable future. Despite conditions that are not ideal, there are many people who want or need to buy or sell a home. These individuals include those seeking to retire, downsize/upsize, or who are planning to make their secondary home a primary home. Others may be moving due to a job related situation. The point is that while the market may be challenging, it still exists…and the beat indeed goes on! If you are planning to sell or buy a home, I urge you to contact me. Over the course of the 30+ years that I have been a REALTOR, I have witnessed (and survived!) the roller-coaster rides the market sometimes takes. Let's have a forthright discussion about your needs, including what you can realistically expect in today's market and how I will successfully guide you through your transaction. Remember…I'm here to help! Also, please take a moment to review current housing statistics as well as the other articles of interest included in this month's issue. Enjoy!


Market Update

A Local Perspective
The housing activity for the first six months of 2022 compared to 2021
View Now!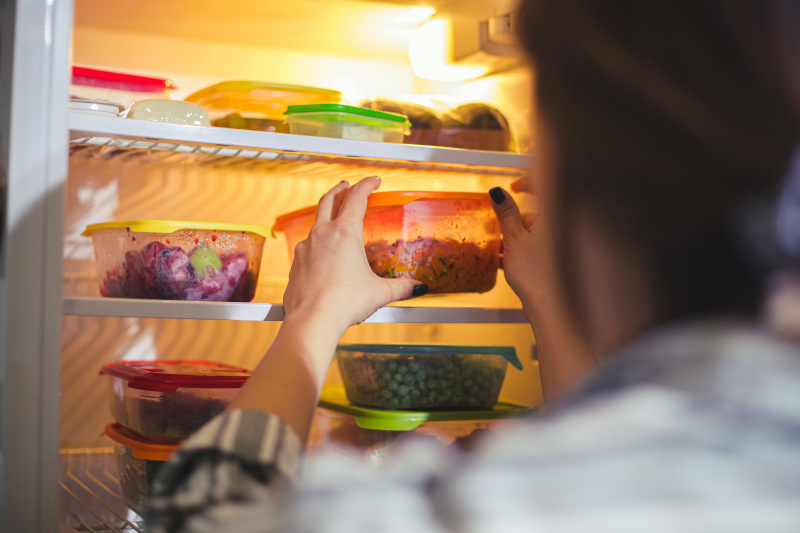 Stretch Your Food Budget by Making Food Last Longer
Help extend the life of perishables with these tips.
Find Out More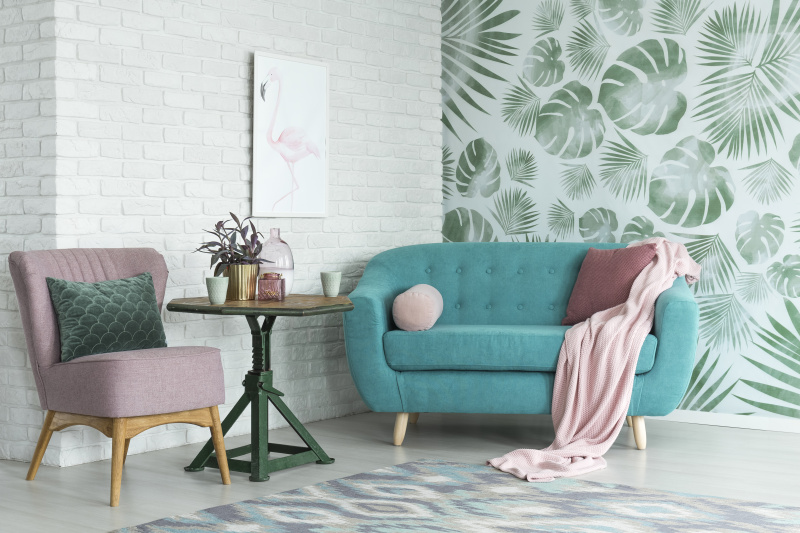 5 Ways to Add a Statement Wall to Your Home
Is it time to give your living space some personality?
Find Out More
Choosing the Right Mattress
The choices can be dizzying! Consider the following before making a decision.
Information comes at us from every angle, but how do you know what is good and what is bad? Look to the experts when it comes to home buying and selling. As a Patterson-Schwartz Sales Associate, I combine the resources of the area's leading residential real estate company with my personal business expertise. I look forward to the opportunity to put my skills to work for you, your family, your friends and your business associates. I Love Referrals!!!